You can find your account number by logging in to My Account, then going to the Settings screen on the app, or the Account settings page in a browser.
Another way to find your account number is on your bill itself. If you receive a paper bill or download a PDF version of your bill, you can find your account number in the top right corner.
Download the My Account app from Google Play or the App Store, or scan the QR code below: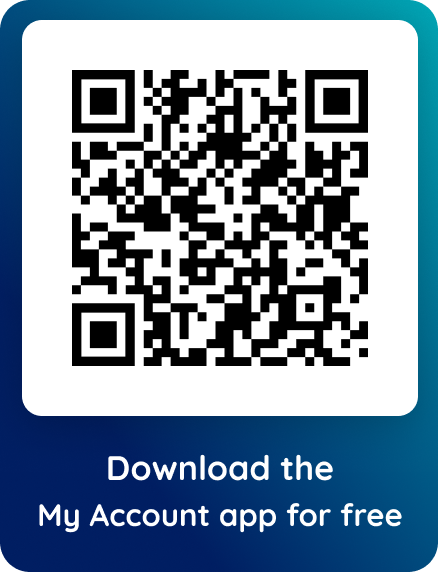 Note: The My Account app is not currently available to former DERY/Axion customers who migrated to Cogeco.