If you're subscribed to EPICO, you can download our app on compatible devices to enjoy the EPICO experience in more places in your home, and even on the go.
Simply download the Cogeco EPICO app on your device of choice and log in with your My Account username and password.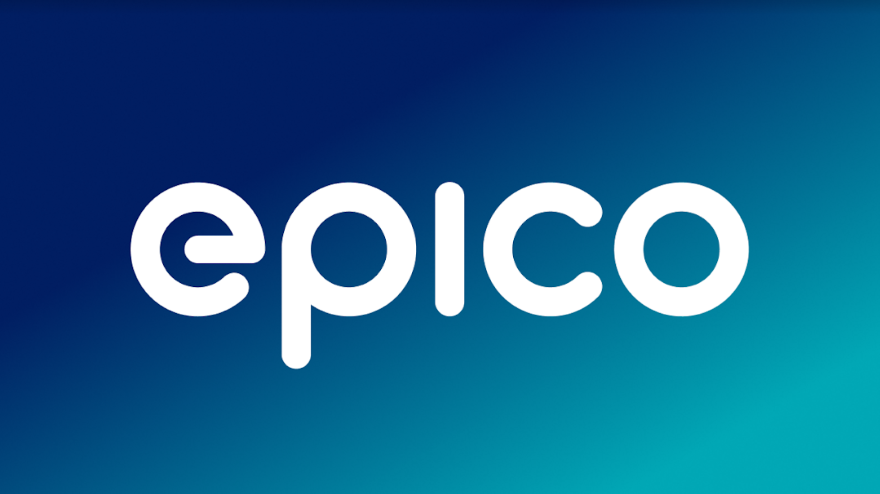 You can get the EPICO app on the following devices:
Good to know:
You can use your EPICO service on up to 5 devices at the same time, in addition to your EPICO 4K Boxes. If you try logging in to an additional device after you've reached your device limit, you'll be prompted to log out of one of your 5 devices. Learn more about managing your EPICO devices.
Devices are not sold by Cogeco.
Apple TV
Apple TV HD (4th Gen or later)
Apple TV 4K (1st Gen or later)
Roku
Roku TV (including 4K and 8K)
Roku Express (including Express+, Express 4K and Express 4K+)
Roku Premiere (including Premiere+)
Roku Streaming Stick (including 4K)
Roku Ultra (including Ultra LT)
Roku Smart Soundbar
Roku Streambar
Note: The Roku device must be running version 11.5 or later.
iPhone or iPad

Minimum requirements:
iOS 10.3
Apple iPad 4
Apple iPad Mini 4
Apple iPad Pro 12.9"
Apple iPhone 6
Android phone or tablet

Minimum requirements:
6.0 (Marshmallow)
Samsung Galaxy S4
Samsung Galaxy Tab S2
Lenovo Tab 4
Google Pixel
OPPO F9
Xiaomi Mi A2
Samsung TV
Most models from 2019 or later
Amazon Fire
Fire TV Box (3rd Gen, 4-Series, Omni Series, Cube)
Fire TV Stick (1st Gen, 3rd Gen, 4K Max)
Toshiba TV with Amazon Fire
Insignia TV with Amazon Fire
Nebula Sound Bar with Amazon Fire
TCL Sound Bar with Amazon Fire
Note: The EPICO app is currently not available on the Fire TV Stick 4K, but is available on the Fire TV Stick 4K Max.
Computer
To watch EPICO on your computer, simply go to epico.cogeco.ca. Since this is a browser-based application, it's compatible with most computers, including Windows and Mac.
Minimum Requirements:
Google Chrome (version 49) on Windows 7
Google Chrome (version 49) on Mac OS X version 10.10
Microsoft Edge (version 40.15063.0.0) on Windows 10
Safari (version 10.1) on Mac OS X version 10.10