Webmail has two different modes: Modern and Classic. Webmail will default to Modern view in most browsers, but some older browsers that don't support HTML5 will default to Classic view.
Modern View

Note: In Modern mode, the layout can also change depending on the size of your browser window. For example, in a smaller window the left menu will be automatically hidden and can be expanded with the menu button at the top left.
Classic View

If you are using a modern browser but prefer the Classic mode, this can be changed from the Settings dropdown at the top right of the page. To return to Modern view, use the dropdown from your account name at the top right.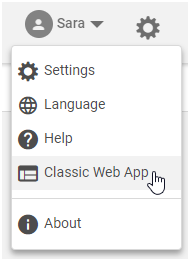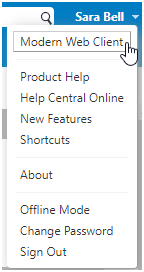 You can also make this your default view by going to Settings > General (or Preferences > General in Classic mode) and choosing a different default version.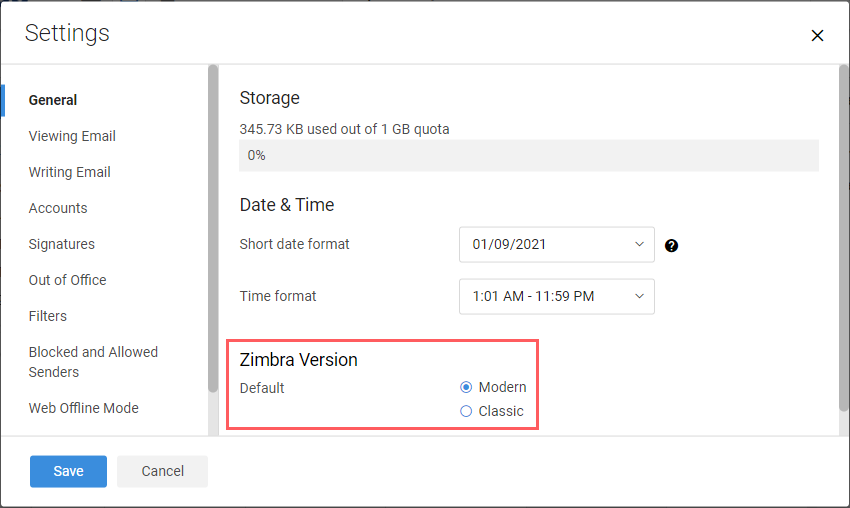 Note: If your browser does not support HTML5 it will always open in Classic mode, regardless of which option is selected.